FALL IS HERE ! Come by today open everyday til 8pm
Durham's Largest & Oldest Fruit stand!
COME VISIT US! Let us exceed your expectations today!
CUSTOMER CONTACT FORM.
Trust me, you should fill this out. Tons of info, freebees, & hospitable acts of kindness unlike any other! We will alert you when New Fruits, Vegetables, Edibles, and news come around.
OUR 2019 South Carolina Peach Season is now over ! 50 varieties strong!
Come see us next year for these awesome #1 Field run peaches, 50 varieties strong!
LARGEST FRUIT and VEGETABLE Stand in DURHAM, NC
1 Mile from I-40/Hwy 55/54
5749 Barbee Road Durham,NC 27713
(919) 491-9559
Call anytime for directions or questions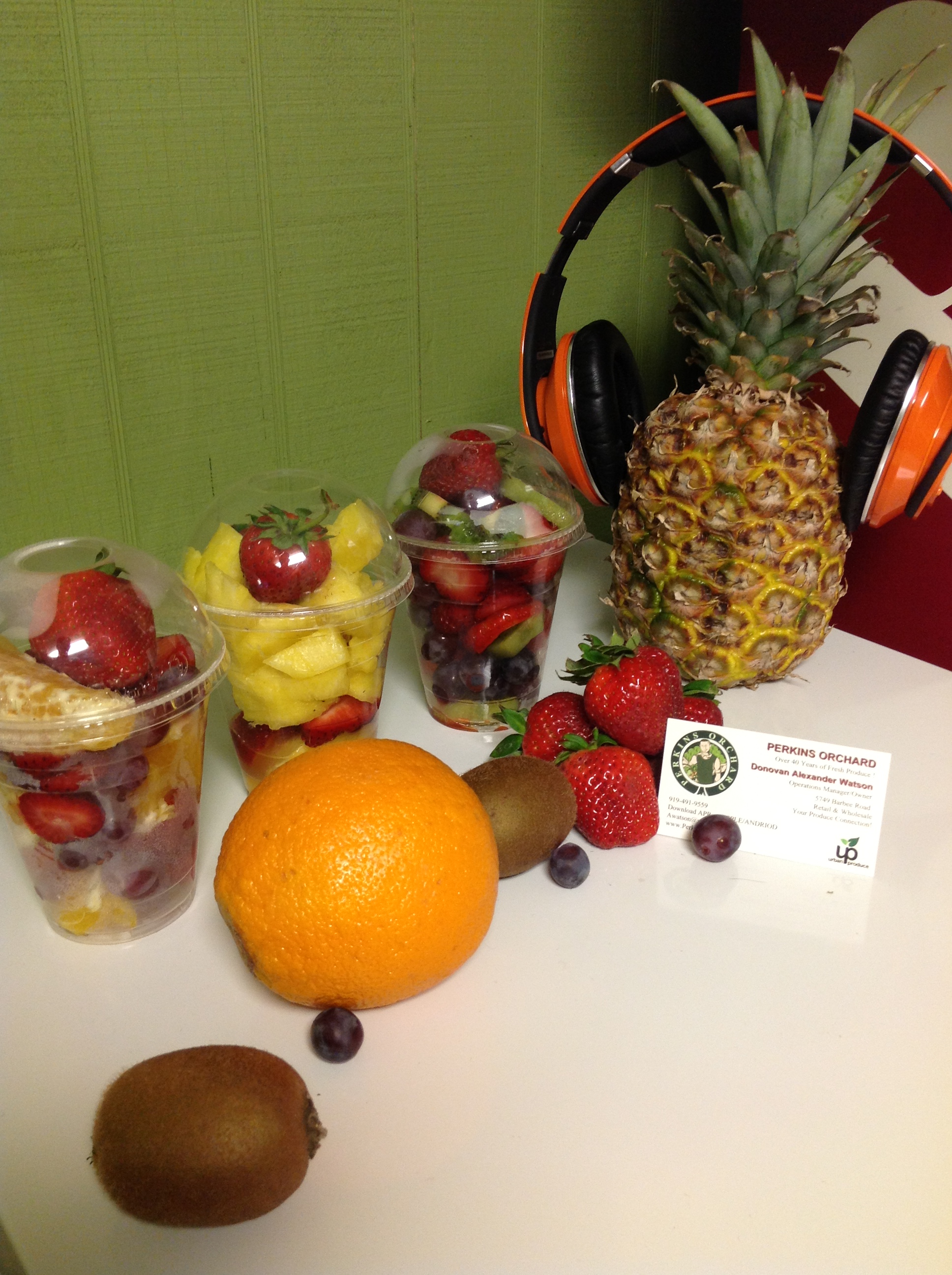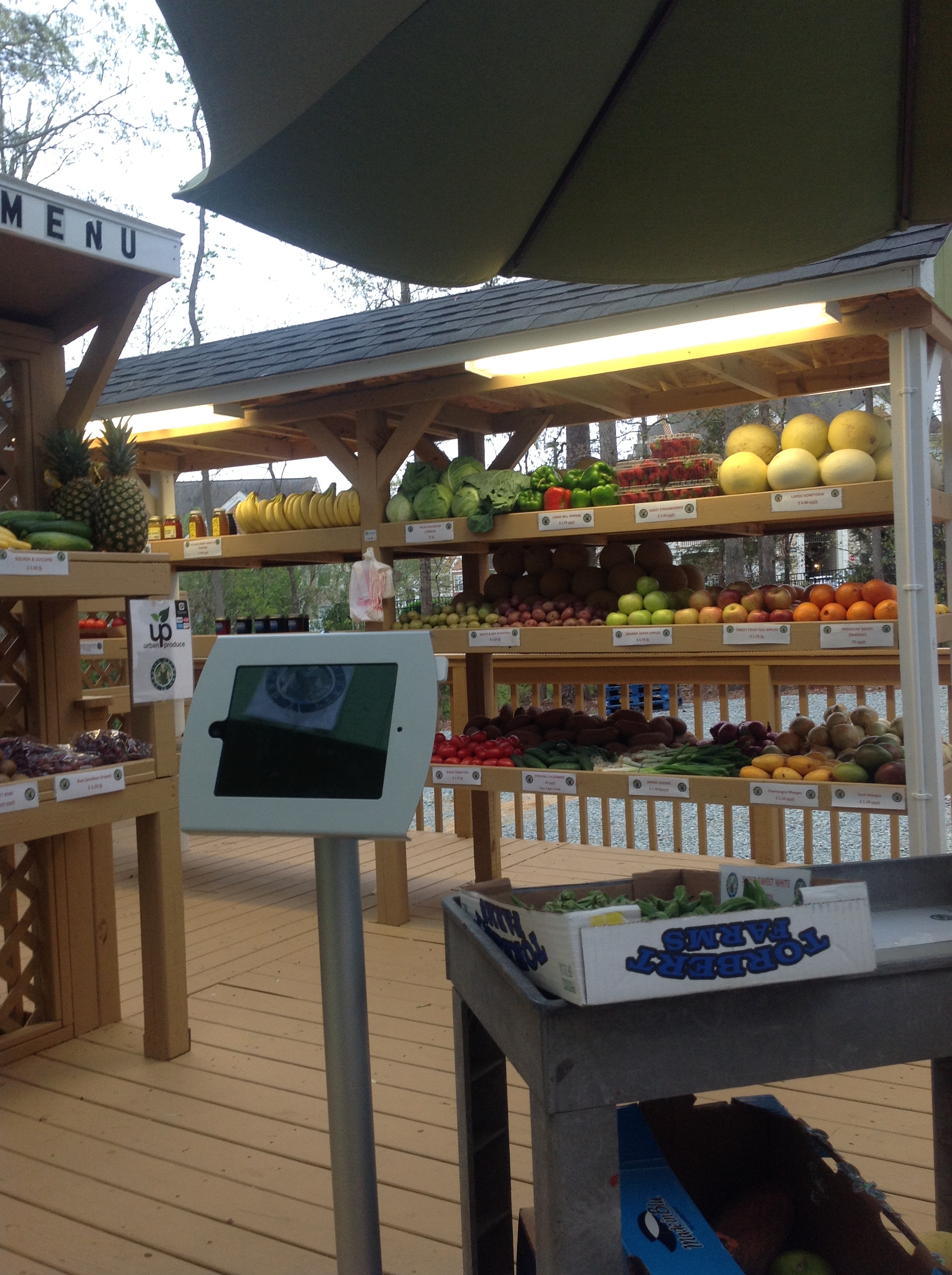 Check in daily for buzz
April-December
9 am - 8 pm