SUmmer is here ! Come by today open everyday til 8pm
Durham's Largest & Oldest Fruit stand!
COME VISIT US! Let us exceed your expectations today!
CUSTOMER CONTACT FORM.
Trust me, you should fill this out. Tons of info, freebees, & hospitable acts of kindness unlike any other! We will alert you when New Fruits, Vegetables, Edibles, and news come around.
OUR 2019 South Carolina Peach Season is underway! We currently have our 8th of 60th variety called the Carro King. Season continues until October 2019.
Come see us today for #1 Field run peaches, 60 varieties strong!
LARGEST FRUIT and VEGETABLE Stand in DURHAM, NC
1 Mile from I-40/Hwy 55/54
5749 Barbee Road Durham,NC 27713
(919) 491-9559
Call anytime for directions or questions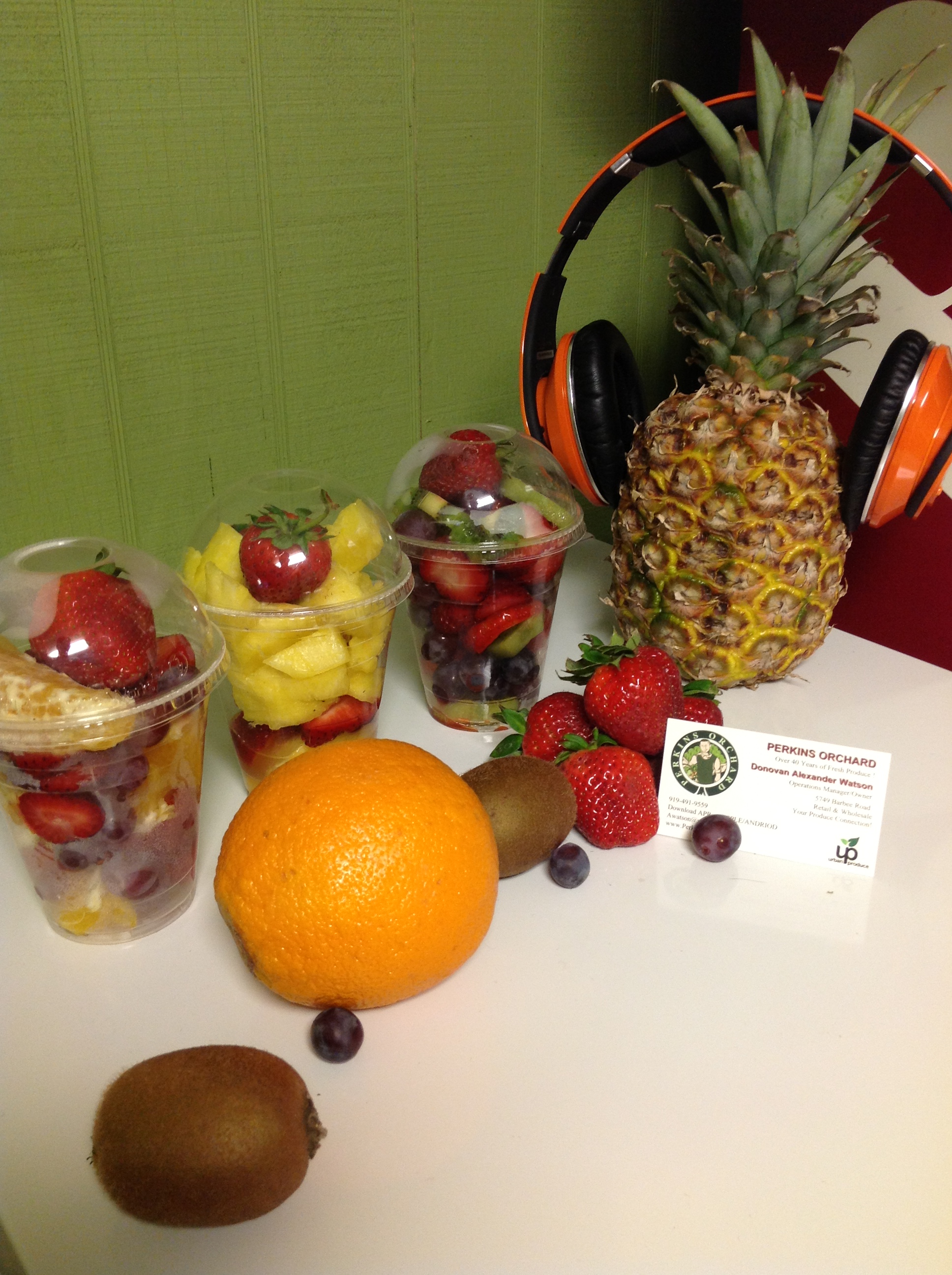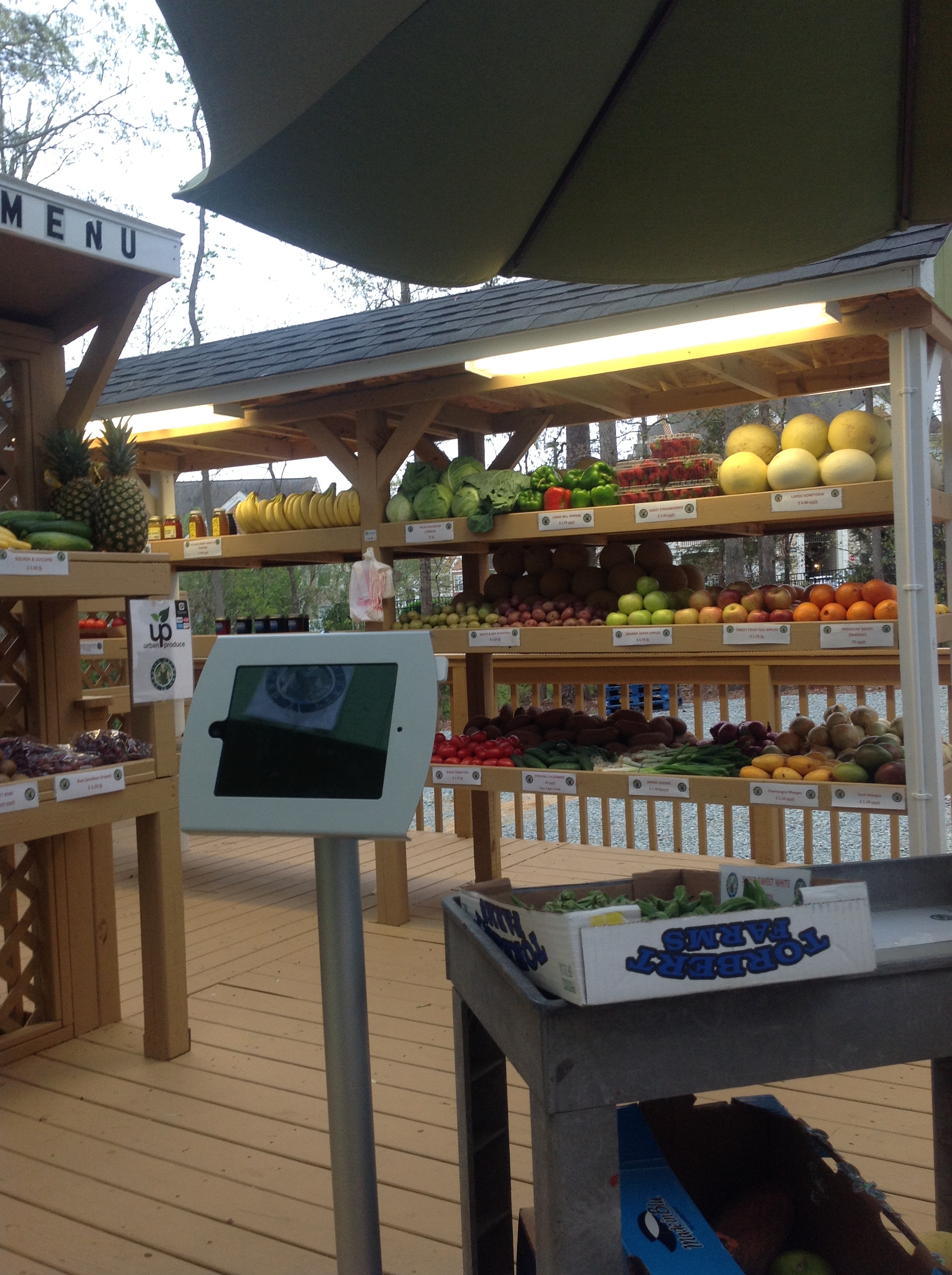 Check in daily for buzz
April-December
9 am - 8 pm