Copy of #1 - 5-6 Foot Fraser Fir Christmas Trees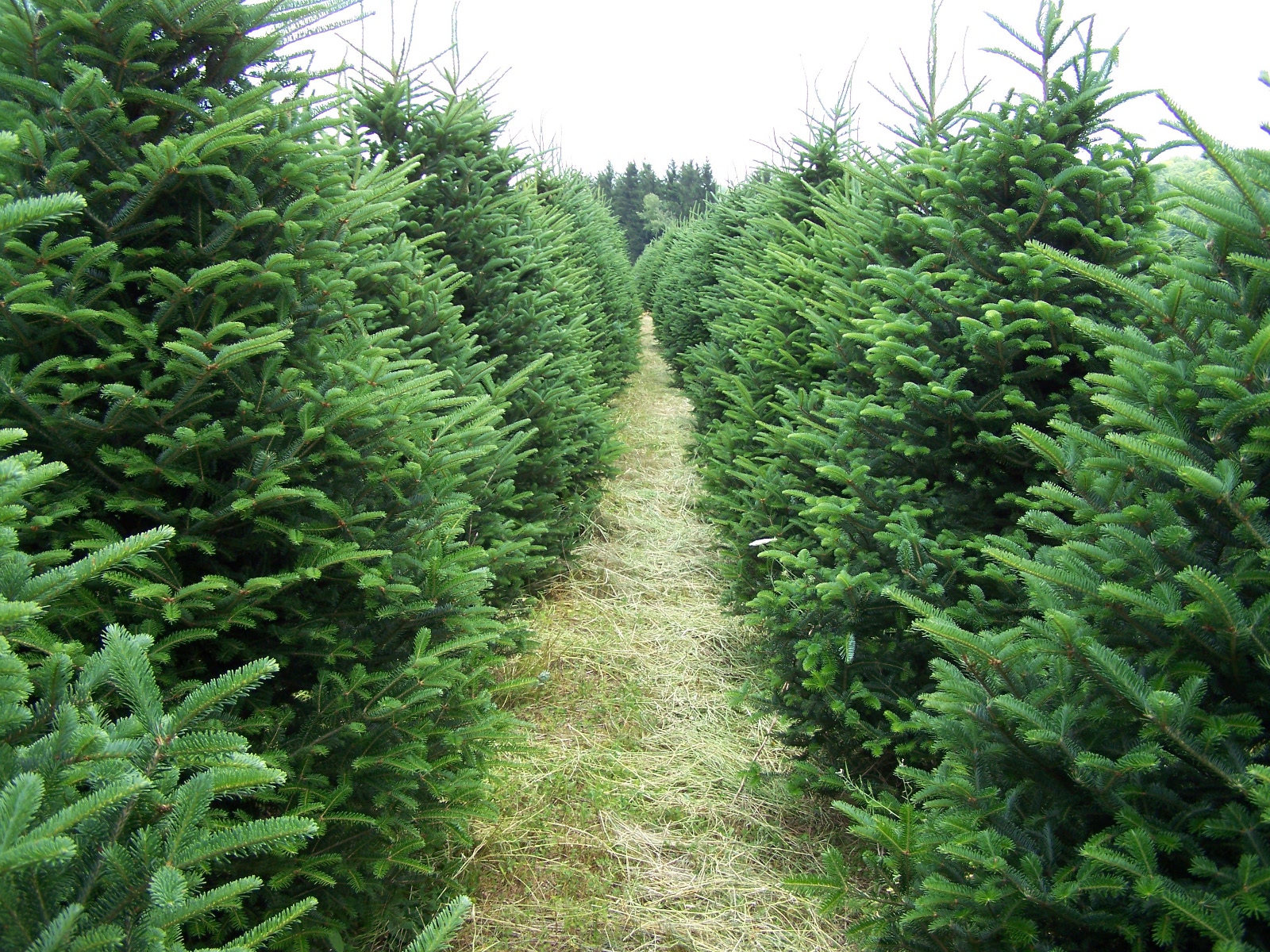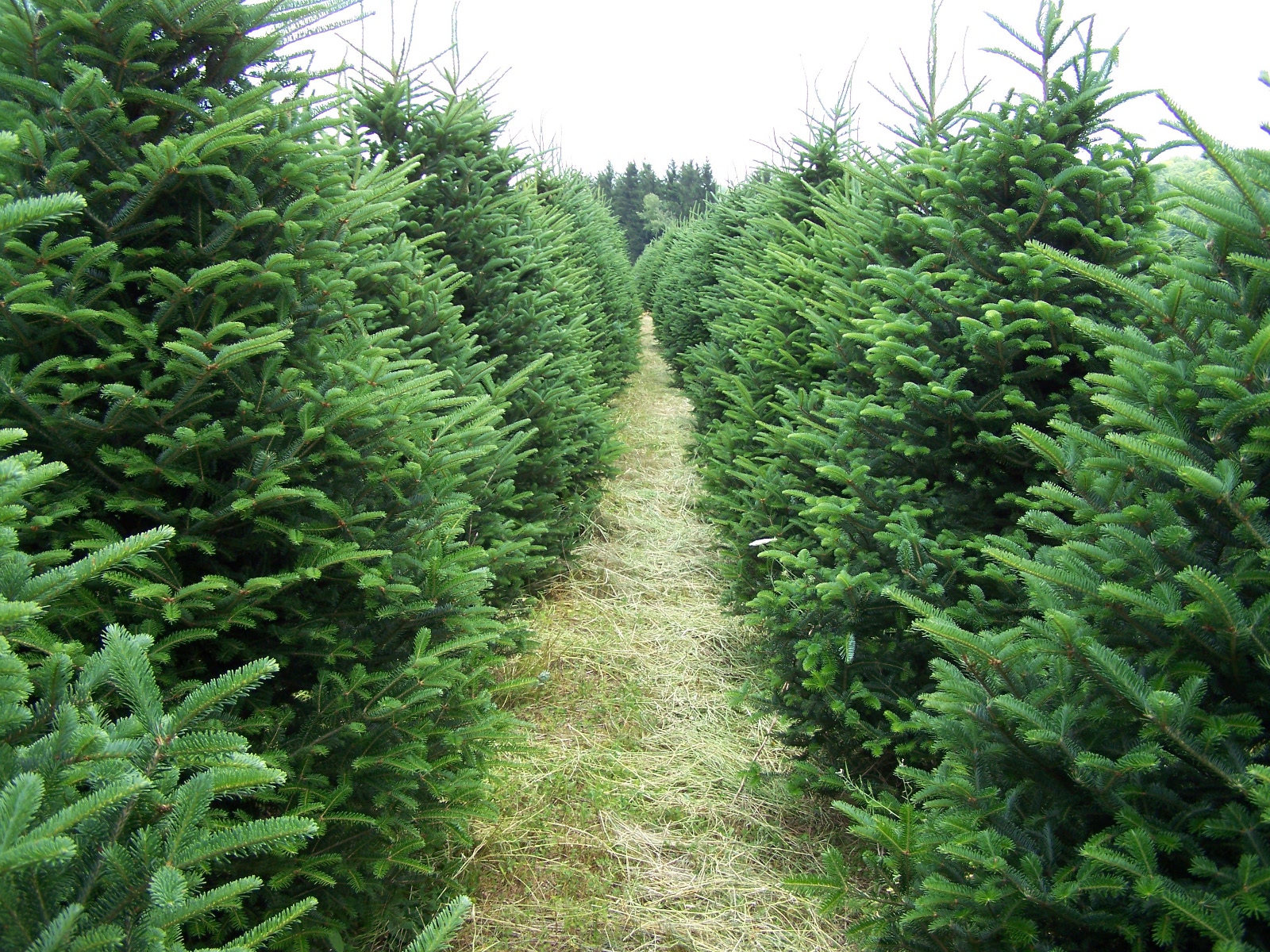 Copy of #1 - 5-6 Foot Fraser Fir Christmas Trees
High Quality, High Needle Retention, Fresh Cut from Sparta, NC. Each inspected. Most Trees are on the higher end of the height scale.
Price ranges from $59-$68
FUN FACTS !
The North Carolina Fraser Fir Christmas tree is the most popular Christmas tree in North America; shipped into every state in the U.S. as well as the Caribbean Islands, Mexico, Canada, Bermuda, and Japan.
The Fraser Fir has soft, pleasant-to-touch needles, incomparable retention, long lasting aroma, pliable yet strong branches for the heaviest of ornaments.
North Carolina has approximately 50 million Fraser Fir Christmas trees growing on over 25,000 acres.
Fraser Fir is grown mostly at elevations over 3,000 feet.
Fraser Fir is grown mostly in 18 counties in the far Western section of North Carolina.
North Carolina Fraser Fir has been judged the Nations Best through the National Christmas Tree Association and chosen for the White House eight times....1971, 1973, 1982, 1990, 1993, 1995, and 1996.